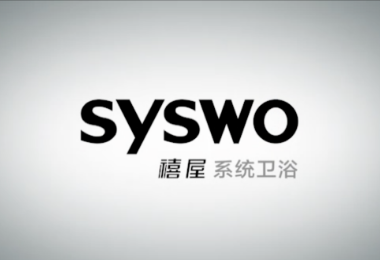 SYSWO
SYSWO, Expert Guiding System Bathroom To The Future.
SYSWO has introduced the Japanese concept of system sanitary ware, which accounted for 90% share of Japanese market; and brought together Chinese system bathroom industry's most experienced teams, as well as the Japanese system bathroom experts and interior designers, following the actual needs of users' habits , to carry out targeted research and development, innovation and improvement of products, aiming to meet the fine decoration needs of real estate users.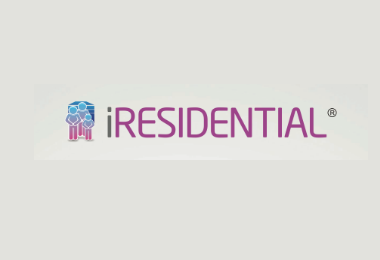 iRESIDENTIAL
PROPERTY COMMUNITY PORTAL – Gateway to Effective Communication.
Residents and prospects can view relevant information 24/7. This accessibility improves customer service and promotes resident satisfaction, while reducing the burden on staff to support inquiries and fulfil requests.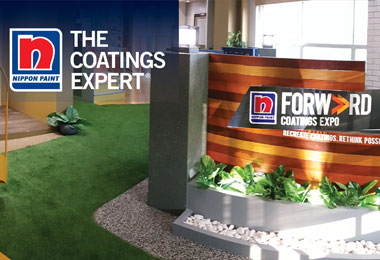 NIPPON PAINT
Nippon Paint – The Coating Expert.
Challenge your perception in coating with us, and explore the ever expanding possibilities that coatings can offer.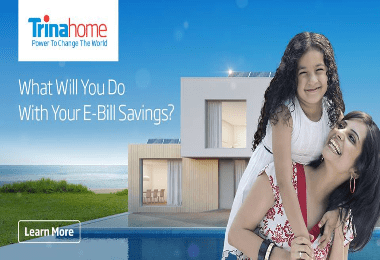 TrinaHome
Trina Solar is a global manufacturer of solar modules and equipment. They are consistently ranked top 3 places in terms of quality, reliability and bankability. We operate from our APME HQ in Singapore.
Our latest product launched is the All-in-One Solar Rooftop Kit for residential and small commercial. We have sizes from 1.5kW to 10kW and can be designed as modular stack up (ie. 10kW+5kW = 15kW) Our unique proposition is our after sales support that connect end user directly with our factory. Warranty is up to 10 years and 25 years on our performance guarantee.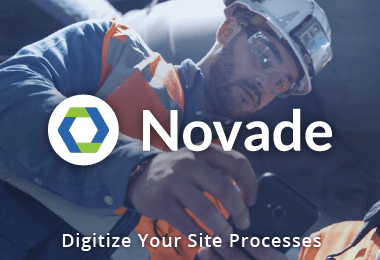 NOVADE
Headquartered in Singapore, Novade develops software applications for the Building and Construction Industry. Our mission is to help customers digitize their site processes while improving productivity, quality and safety.
We utilize cloud-based technology to ensure that all projects' data is synchronised across digital platforms, but work can continue even when there is no Internet connection. The data captured provides insights to real estate developers, contractors and engineering services providers to improve site operations.
For more information about Novade Solutions, visit: www.novade.net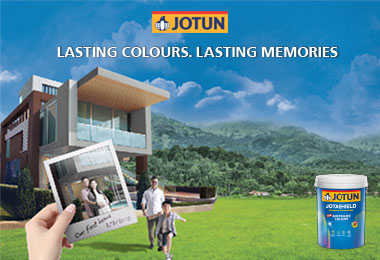 Jotashield AntiFade Colours - Lasting Colours, Lasting Memories
Jotashield AntiFade Colours offers superior protection with long-lasting beautiful colours. This exterior paint is certified by external laboratories to protect your home from natural weathering and relieves you from worrying about maintenance. Click to learn more!