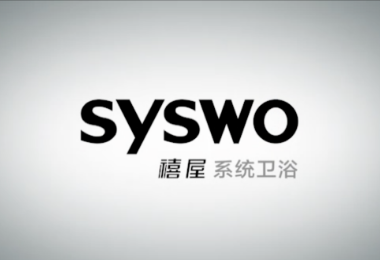 SYSWO
SYSWO, Expert Guiding System Bathroom To The Future.
SYSWO has introduced the Japanese concept of system sanitary ware, which accounted for 90% share of Japanese market; and brought together Chinese system bathroom industry's most experienced teams, as well as the Japanese system bathroom experts and interior designers, following the actual needs of users' habits , to carry out targeted research and development, innovation and improvement of products, aiming to meet the fine decoration needs of real estate users.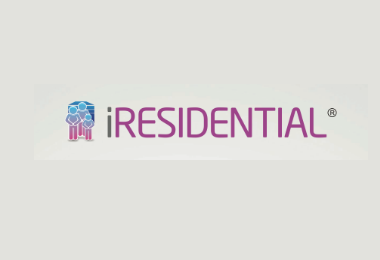 iRESIDENTIAL
PROPERTY COMMUNITY PORTAL – Gateway to Effective Communication.
Residents and prospects can view relevant information 24/7. This accessibility improves customer service and promotes resident satisfaction, while reducing the burden on staff to support inquiries and fulfil requests.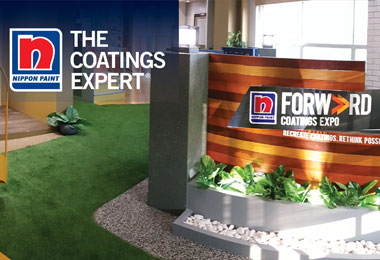 NIPPON PAINT
Nippon Paint – The Coating Expert.
Challenge your perception in coating with us, and explore the ever expanding possibilities that coatings can offer.